Hours of Operation:
Monday - Saturday 10am - 6pm
Sunday 11am - 5pm
Offerings Jewelry
26 Kimball Hill Road
Putney, VT 05346
Along with the huge selection of original Sterling Silver and Gold jewelry designed by Richard and Marianna Jacobs, you can also find...
Tibetan Jewelry
Silk Scarves
Jewelry Boxes
Kwan Yin Statues
Specimen Gemstones
Soaps
Candles
Socks
Watches
Gift and All Occasion Cards
...and much, much more!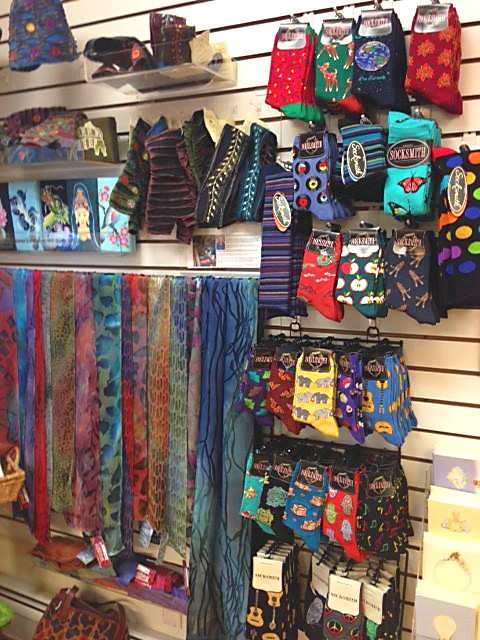 Tucked into the center of the village of Putney Vermont, Offerings Jewelry opens its doors each day to friends, travelers, and customers in search of fine sterling silver and gold jewelry. The pleasure of holding each piece of jewelry, trying on your favorite styles, wandering through the store with its pleasant atmosphere created by our wonderful store staff- these are just a few reasons why the Offerings retail store is so popular. Our annual Mother's Day Sale is an event that attracts people from far and near. Many mothers and daughters take the weekend together to come enjoy Putney, stay at one of our many nearby inns and B&Bs, and find treasures to take home for incredible bargain prices.